About Chris Parnall
Chris Parnell has always enjoyed helping others. He started out in banking and then transitioned to the medical field before finding his true passion in helping seniors plan for the next phase of their life. Whether Chris is sitting with someone new to Medicare to ensure they have the best and most affordable coverage or he is connecting them to a trusted colleague so that they can make the most of their retirement savings, Chris takes pride in knowing that at the end of every day, he has done what is best for his clients.
Raised in Brunswick, Maine, a community where his family has deep roots and where he still resides today with his wife Sarah. Early in life Chris developed a love for golf. Growing up golf allowed him to spend quality time with his father and today it is where he most enjoys meeting friends an colleagues.
Call Chris @ 207-522-7778 or visit our Medicare plan site click HERE.
About Kevin Kaulback
Kevin Kaulback is an independent licensed insurance producer – retirement planner specializing his strength in senior planning. He is committed to a higher standard in protecting America's seniors through personal counseling and end-to-end services.
Kevin works with a team of experienced insurance professionals from across the country who specialize in various aspects such as life insurance, living benefits, annuities, social security & retirement planning, long term care and Medicare planning.
Kevin was born, raised and resides in Rumford Maine with his wife Leah and Family. They enjoy hiking the mountains of New England, camping and spending time as a family.
"The Reason I am Doing this Work is to Make a Difference in Peoples Lives"
Call Kevin @ 207-357-4201 or visit our Medicare plan site click HERE.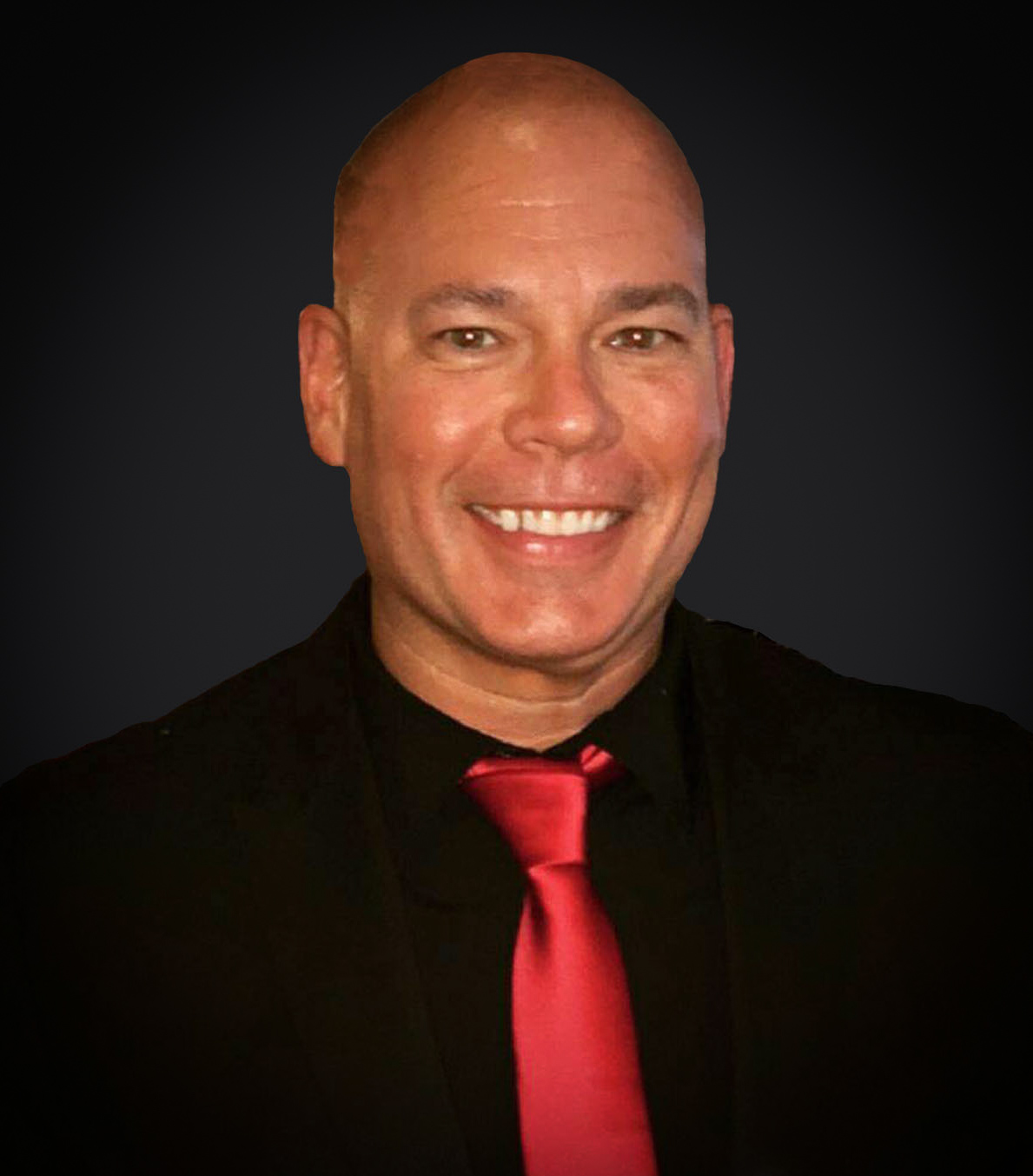 I'd like to speak with a licensed sales agent to discuss my Medicare options.